Covid-19 Grower Resources & Worker Safety
Please see links below for more detailed information relating to COVID-19:
1. OMAFRA Toolkit - HERE
The Working with Farm Operators to Stop the Spread of COVID-19 on Farms resource (also known as the Toolkit) is kept up to date by OMAFRA. The resource includes information to support employers as they work to keep workers safe, resources and funding available, and what to do if your farm experiences workers with symptoms, test positive, and in the event of an outbreak.
2. OFVGA - HERE
List of Grocery Services for Seasonal Workers - HERE
List of Hotels offering accommodation for Seasonal Workers - HERE
3. WSPS - HERE
4. Federal Government Financial Assistance for Farm Business - HERE
5. Grower Templates and Resources:
6. WEBINARS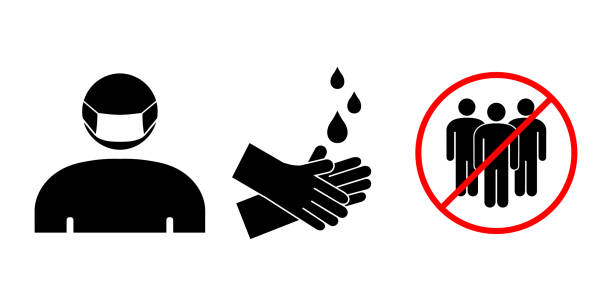 Welcome growers!
Welcome to the grower section of the Ontario Tender Fruit website. Here you'll find marketing information, pricing, contact information, newsletters and annual reports. You can also connect with your fellow growers through our online forum tool.
To get started, please sign-in above using your grower number. If your grower number does not work, please contact us at info@ontariotenderfruit.ca or (905-688-0990 ext 235) to request access.